With our medalist chorus Heavy Medal we represent the mixed barbershop at home and abroad.
We promote our youth in our BinG! youth chorus.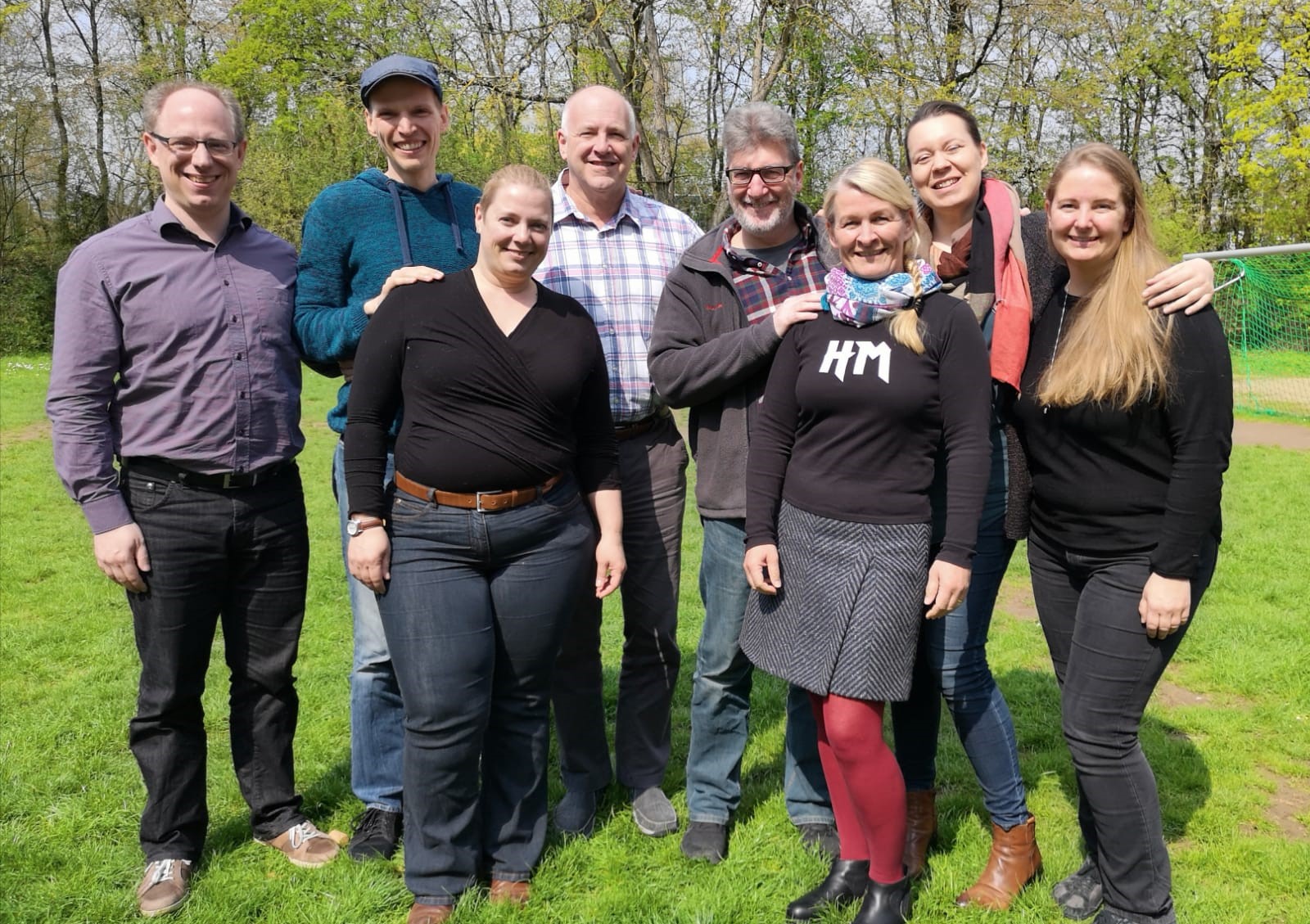 BinG! Coaches
On the following pages you will find coaches who have been trained by our association and are being trained (in the Coaching Certification Program) or who we recommend by their outstanding quality.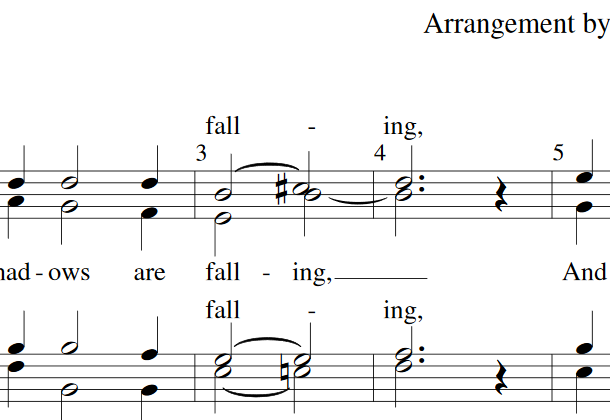 BinG! Arrangers
BinG! promotes its own arrangers and offers you the opportunity to choose from a variety of talented musicians to buy arrangements or have them individually arranged (for the ensemble)!